welcome to
the corn exchange harlem
The New Heart of Harlem
The Corn Exchange is reborn! Originally built in 1883-1884 The Corn Exchange is a historically Landmarked Building which passed through many owners before falling into disrepair, finally suffering a major fire which saw the majority of the building demolished and condemned by the city.
Led by Harlem's most active developer, The Corn Exchange has now been restored to its original glory with LEED certification, and offering ground floor retail space and six levels of Class A office space. The property is ready for occupancy and with incredible public transportation and pedestrian access this majestic building now stands at the center of business in Harlem once again.
Location
81 E 125th St
New York, NY, 10025
Class A Office Space & Retail
The Corn Exchange offers over 37,000 SF of Class A office space with full sub-divisible ground floor retail across a 7 story building finished with beautiful polished concrete floors and exposed interior steel structure. The building also offers a full height leasable cellar space, and a roof terrace with a gorgeous view of upper Manhattan.
The building is also uniquely a part of the NYS Relocation and Employment Assistance Program (REAP) which can help your firm achieve dramatic cost savings over comparable office space below 96th Street.
At a Glance
32,000 RSF of Class A
Office Space
3,000 SF of Ground
Floor Retail
2,000 SF of Cellar
Accessory Retail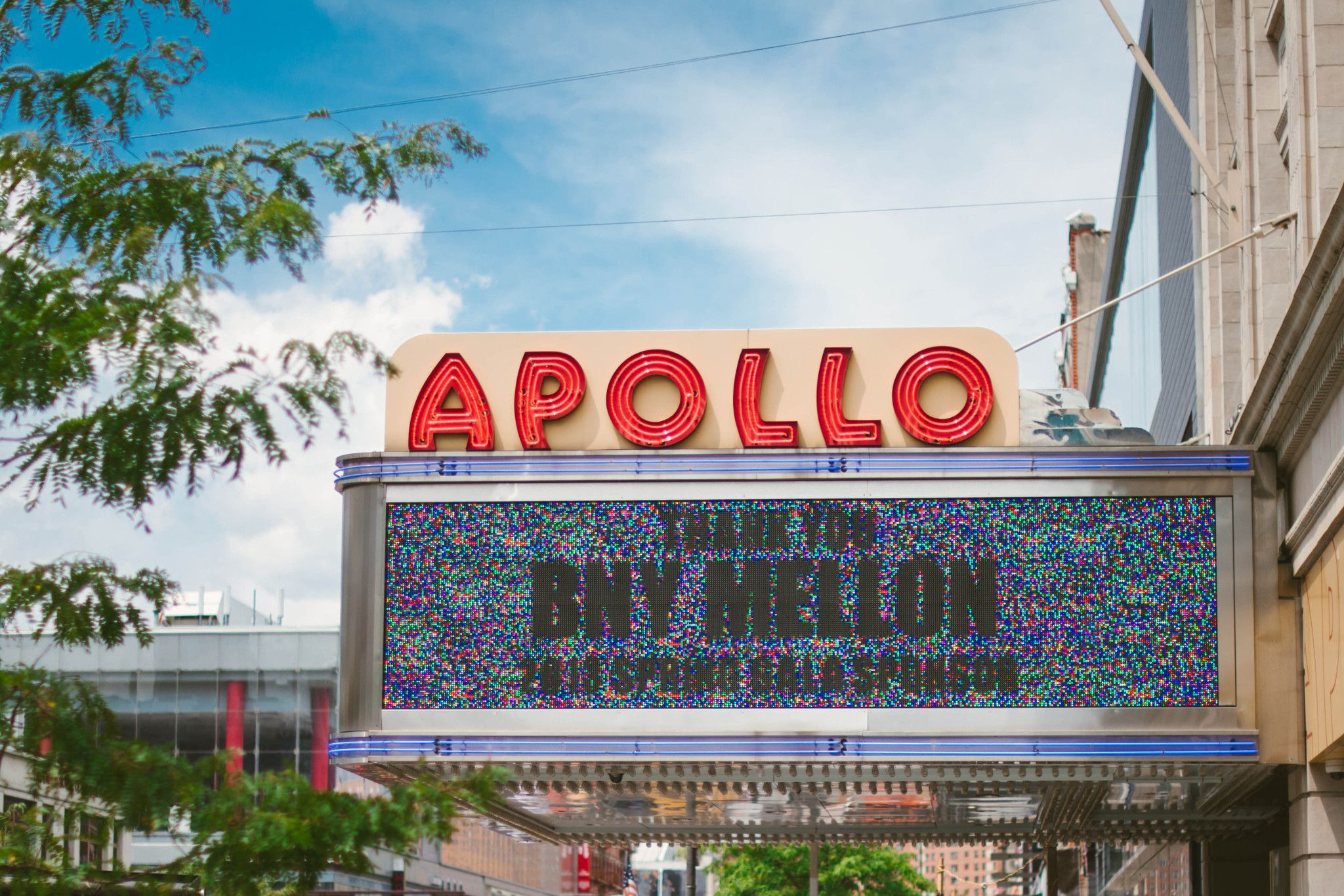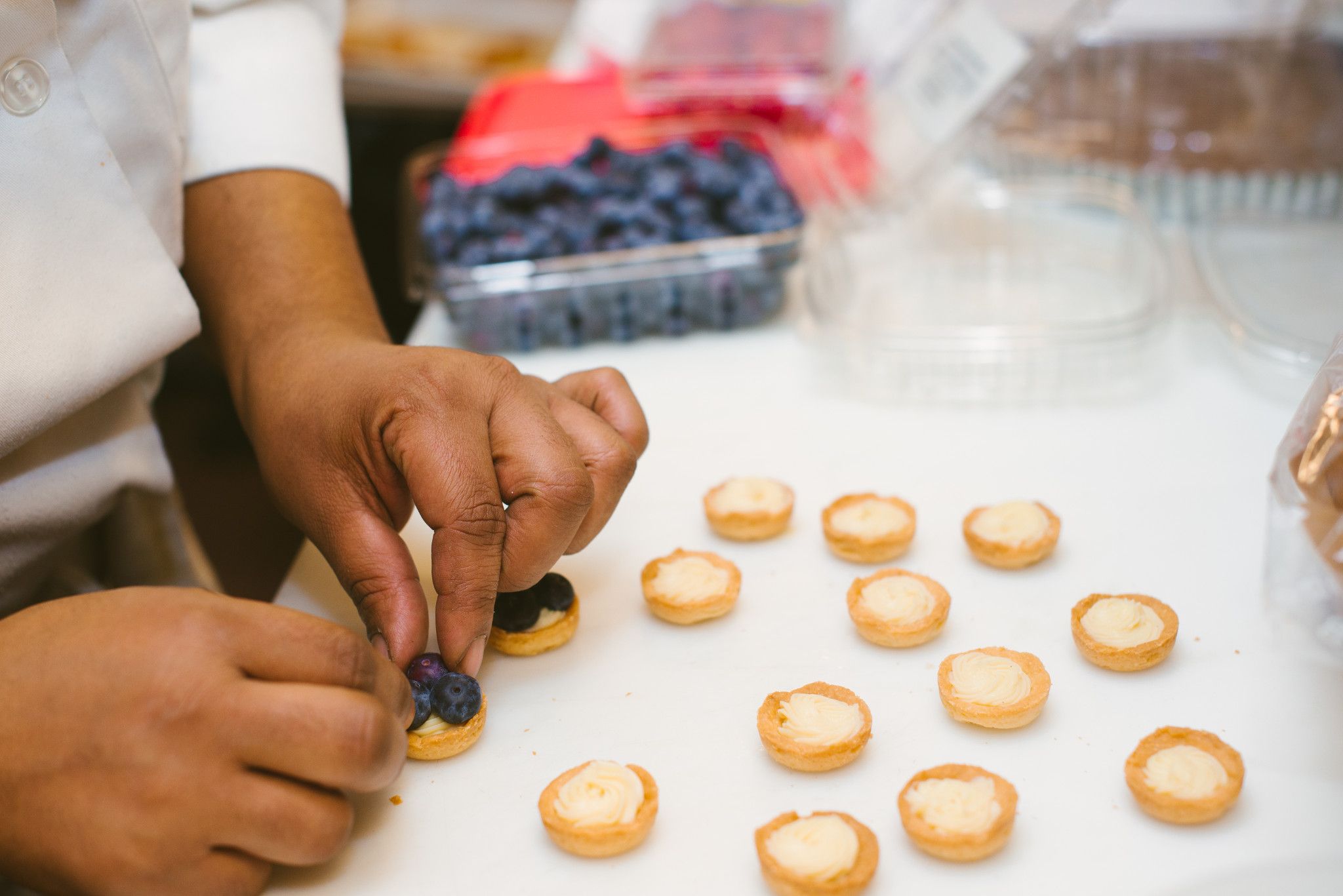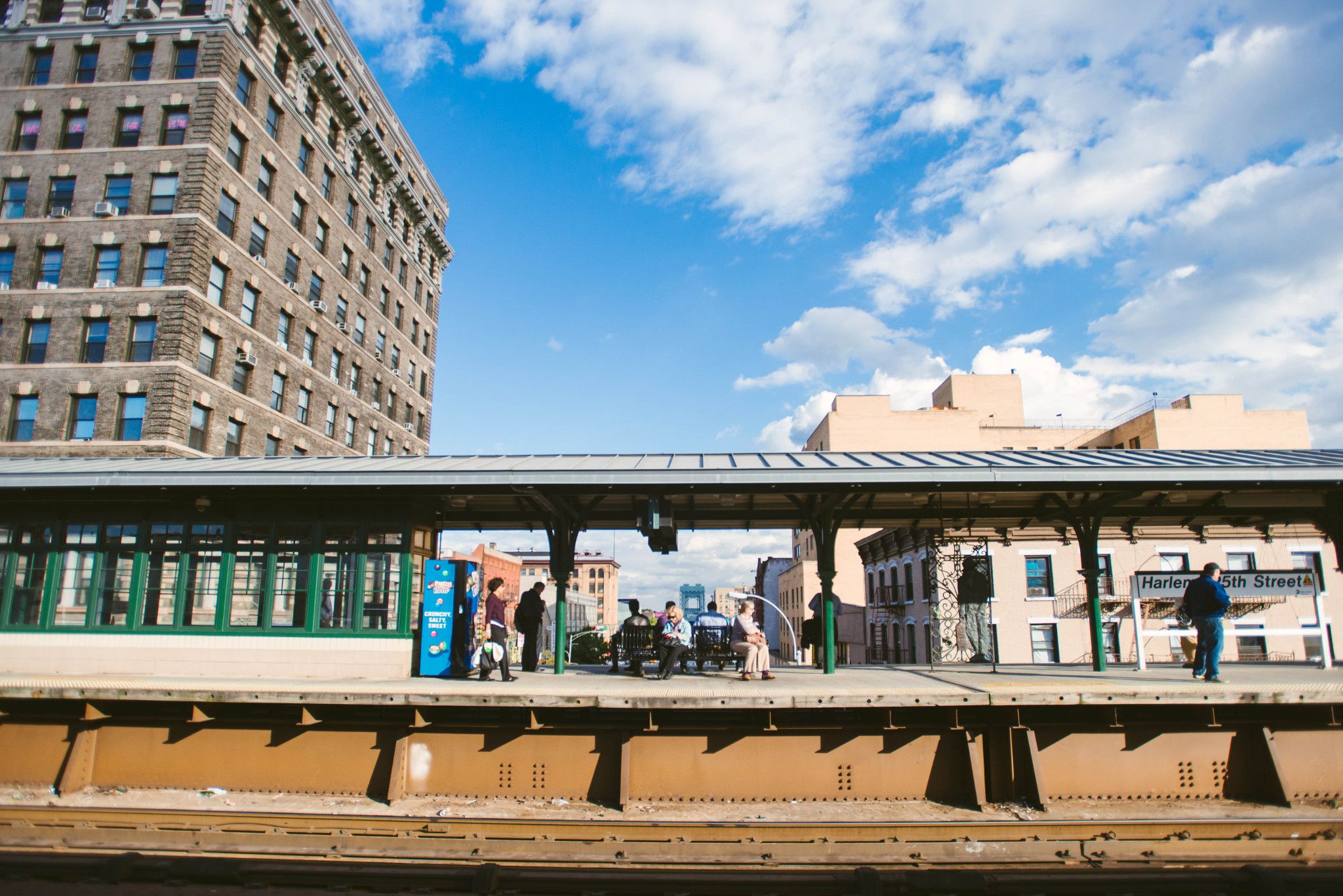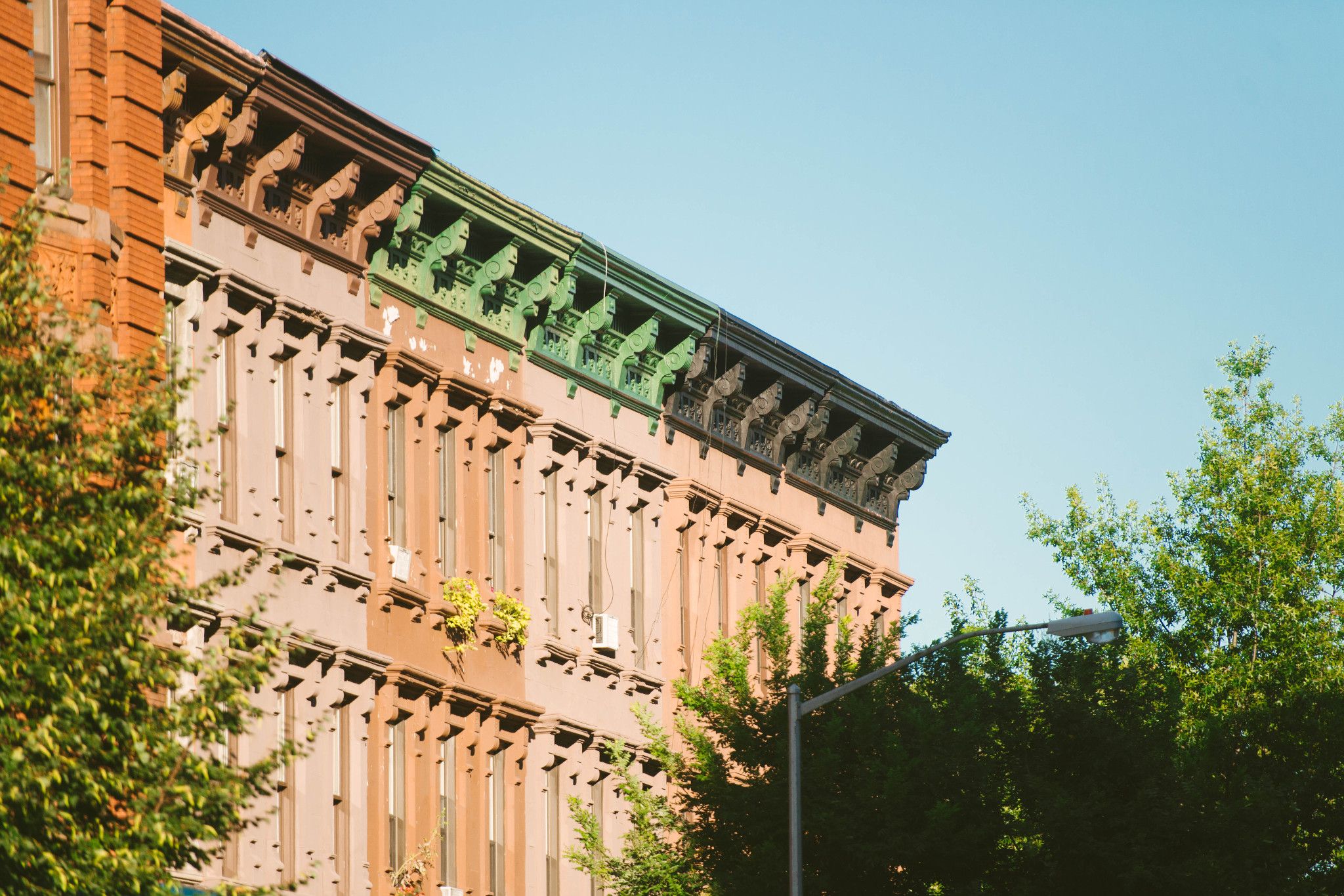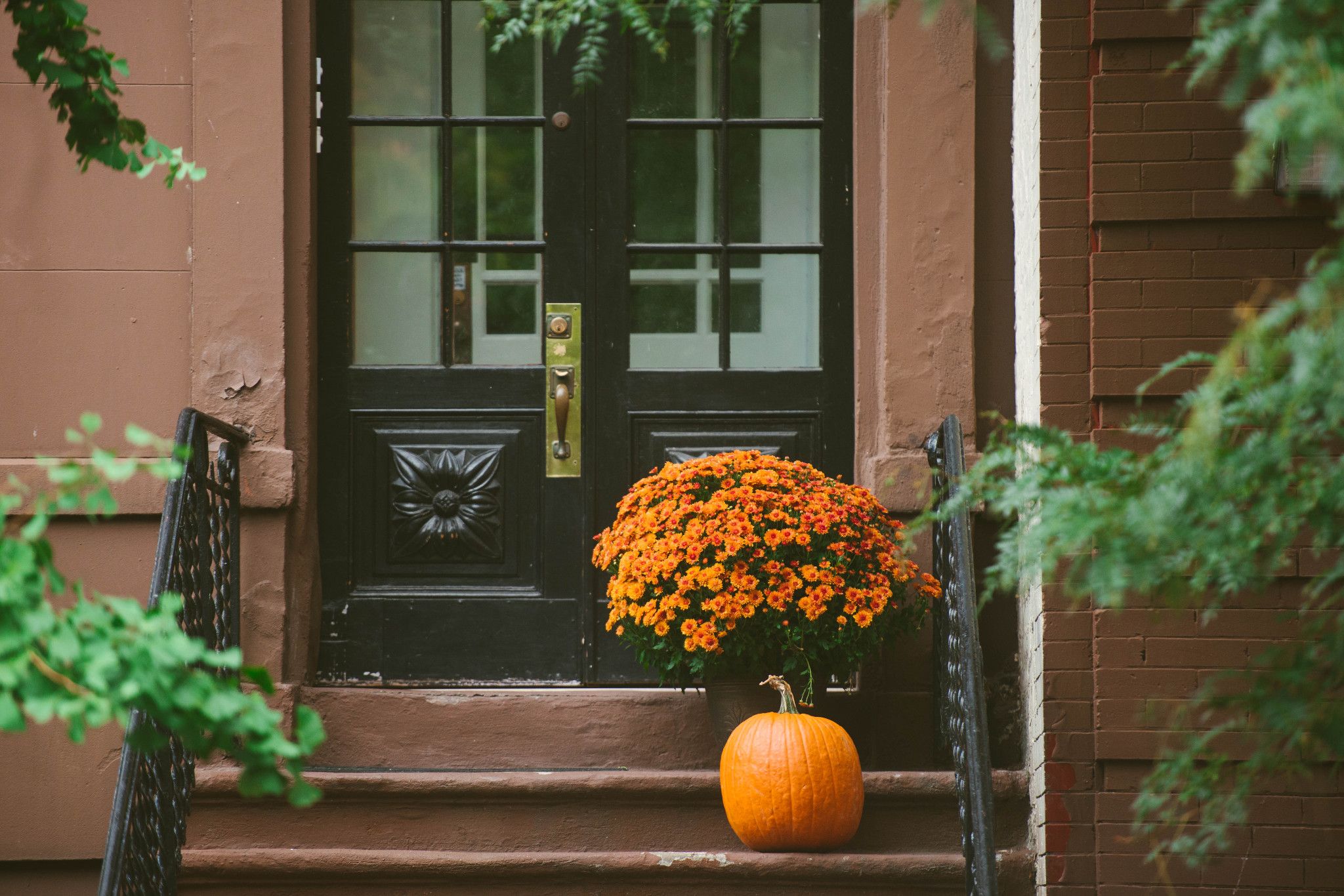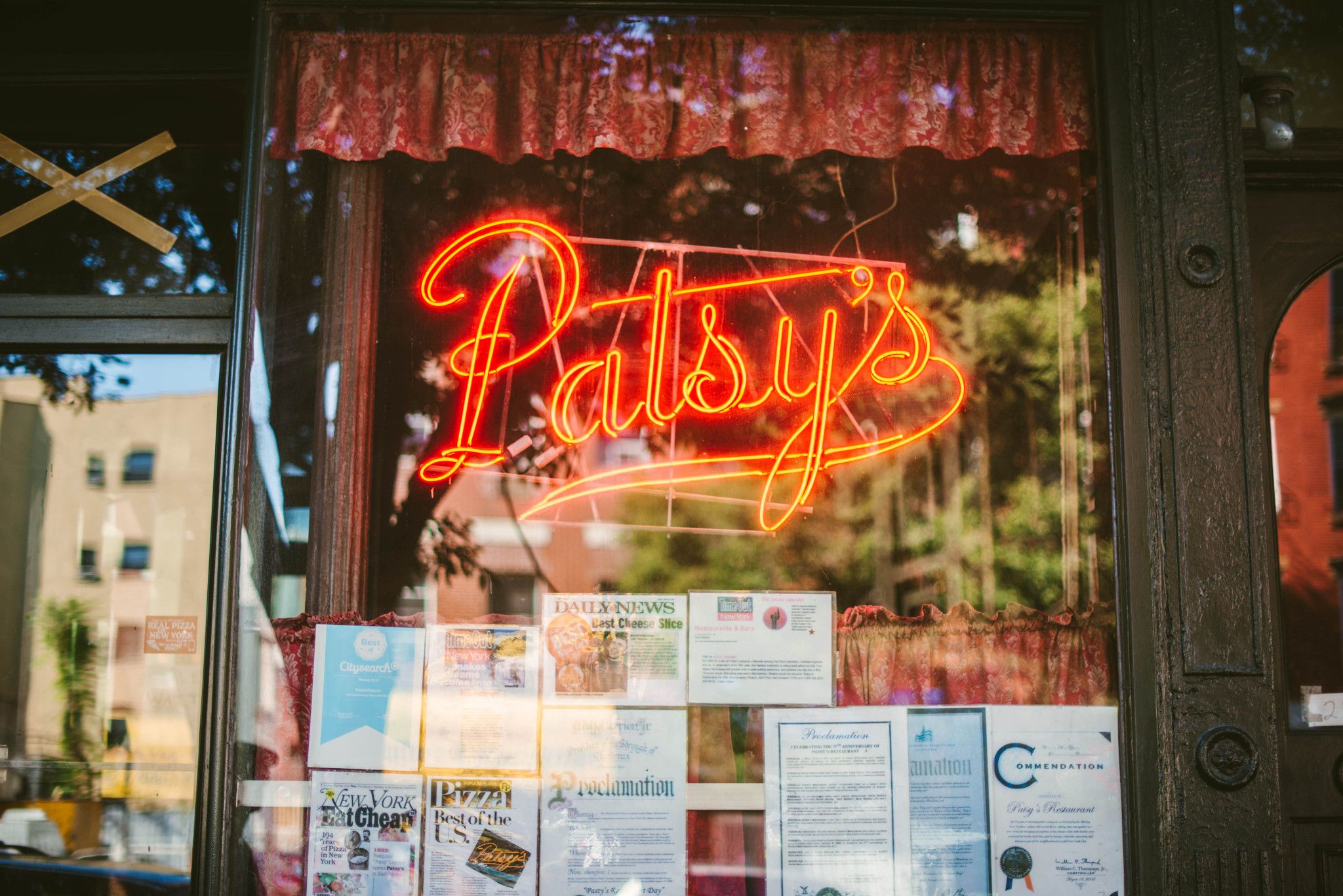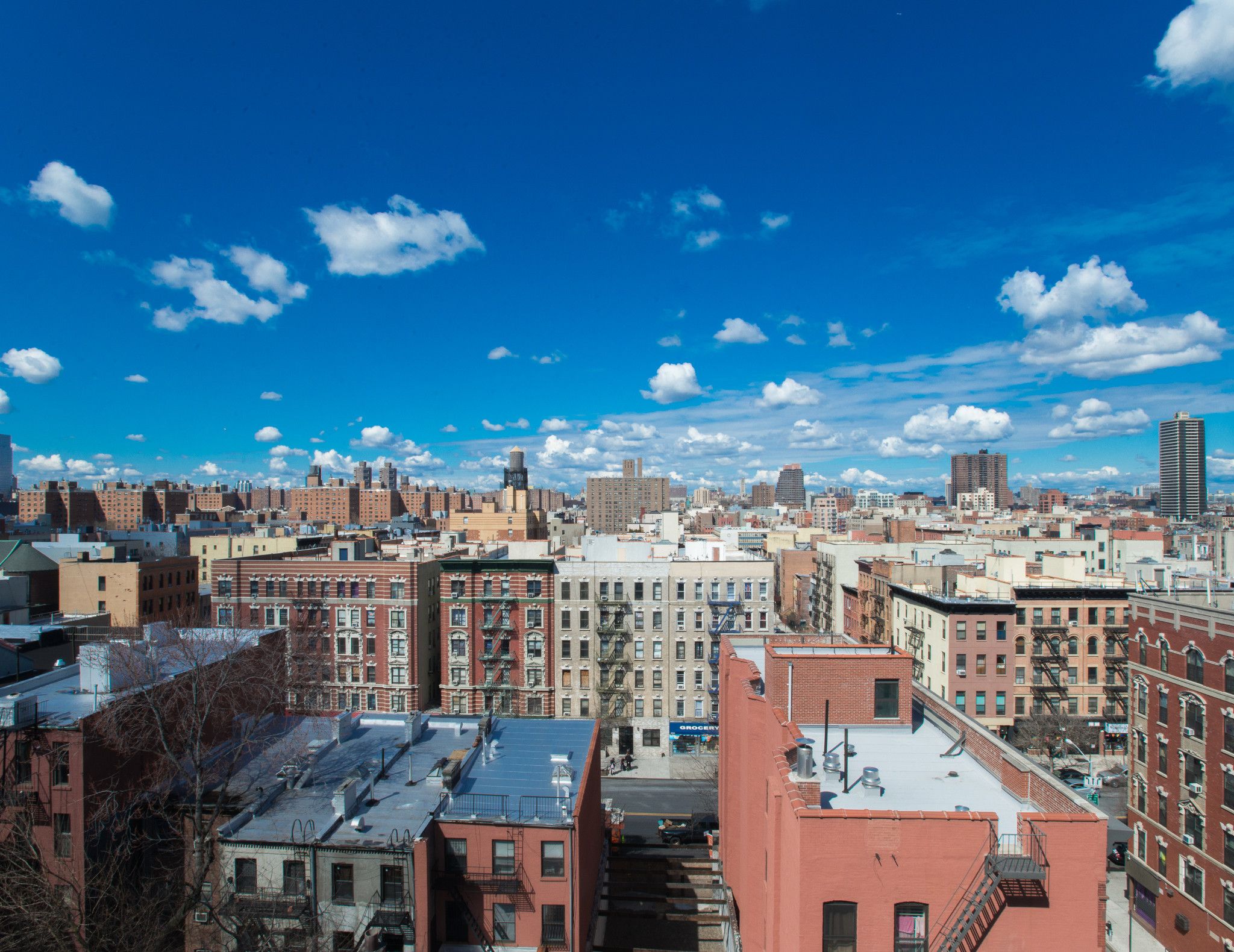 A Vibrant Neighborhood
125th Street in Harlem has always been an important central hub in uptown Manhattan and today continues to grow as a commercial and residential area.
An immense amount of pedestrian and vehicular traffic is drawn to the Harlem area each day. More than 225,000 people pass along 125th St. daily while more than 175,000 Metro-North commuters pass through the Metro North - Harlem 125th Station hub each day.
A wide range of companies, institutions, and amenities are located within minutes of the Corn Exchange, including Columbia University, The Clinton Foundation, WeWork, Wholefoods, the New York Proton Center, Starbucks, Shake Shack, Red Rooster, and more.
HIGHLIGHTS
Wholefoods
WeWork
Clinton Foundation
New York Proton Center
Columbia University
Starbucks
Shake Shack
Chipotle
Red Rooster
Harlem Shake
The Studio Museum

Meet the Team
Compass is a real estate company with purpose. Our mission is to help everyone find their place in the world. Get in touch and let us help you find your place at the Corn Exchange, Harlem.
Alex Cohen
VP of Commercial, Compass
Lic. RE Salesperson
T 917-273-5415
E alex.cohen@compass.com
Alex has over 19 years of commercial real estate transaction negotiation, totaling ten million square feet. Alex has both extensive experience in launching international brands in the U.S. and a deep expertise in the marketing and repositioning of commercial and mixed use real estate.
Simon McGown
Lic. RE Salesperson


T 936-462-0079
E simon@compass.com
Simon is a Harlem resident, partner of interior design firm CO-Office, and real estate agent specializing in commercial leasing, development acquisitions and joint-venture sourcing. Simon also has over 8 years of experience in architectural design and construction working for world renowned firm, Morphosis.
Jason Goode
Lic. RE Salesperson


T 843-816-3660
E jason.goode@compass.com
Jason is a financial and economics expert specializing in office and commercial real estate. He has a highly trained skillset in investment optimization and discounted cash flow / ROI analysis which he has leveraged to build a data and analytical driven approach to the commercial and residential sphere.